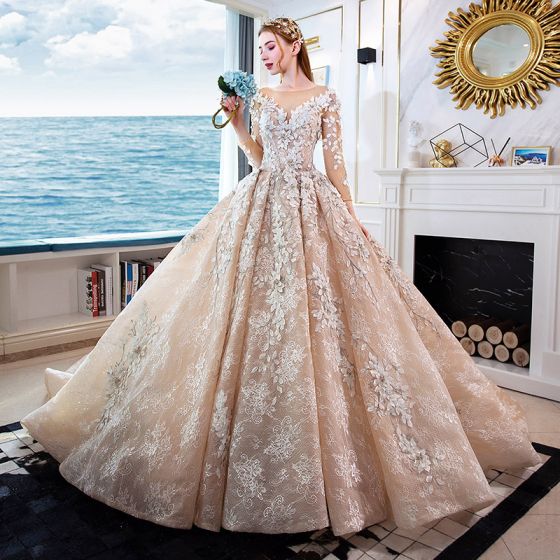 Veaul offers you beautiful wedding dresses with affordable price.
Every woman would like to be the most beautiful bride in the world in her big day! Then finding a perfect wedding dress is very significant. Veaul is a professional online shop to provide you with more than 2000+ beautiful bridal gowns (cheap wedding dresses) in great quality and reasonable prices. What's more, costume-tolared wedding gowns are always available for you!
custom-made is veaul's best serivce, Bride choose this service to make sure can get a perfect fit dresses, And more and more bridal would like to use this service.
We released 1000+ lastest wedding dresses 2019, You can click new arrivals to take a look.